Vision. Mission.
Vision. Only highest quality visual communication services for our clients.
Mission. Provide solutions for the client's business challenges and issues.
Core values
Customer business success. Success accompanies the client's business – success also accompanies A123.agency.
Creativity. To achieve goals: A123.agency seek and create the best solution.
Quality. Driven by value we create for the client's business.
Why A123.agency?
Your GOAL is to become visible, to have aesthetic content that represents you in the social space and other advertising channels. A123.agency will find the most optimal SOLUTION that meets your business expectations through cooperation. A great RESULT and a happy customer is the motivation behind A123.agency
Goal. Solution. Result.
the main areas of
our services
Our branding services help businesses establish a strong and memorable brand identity. We work closely with clients to develop compelling brand strategies, including logo design, brand messaging, and visual guidelines, ensuring consistency across all touchpoints.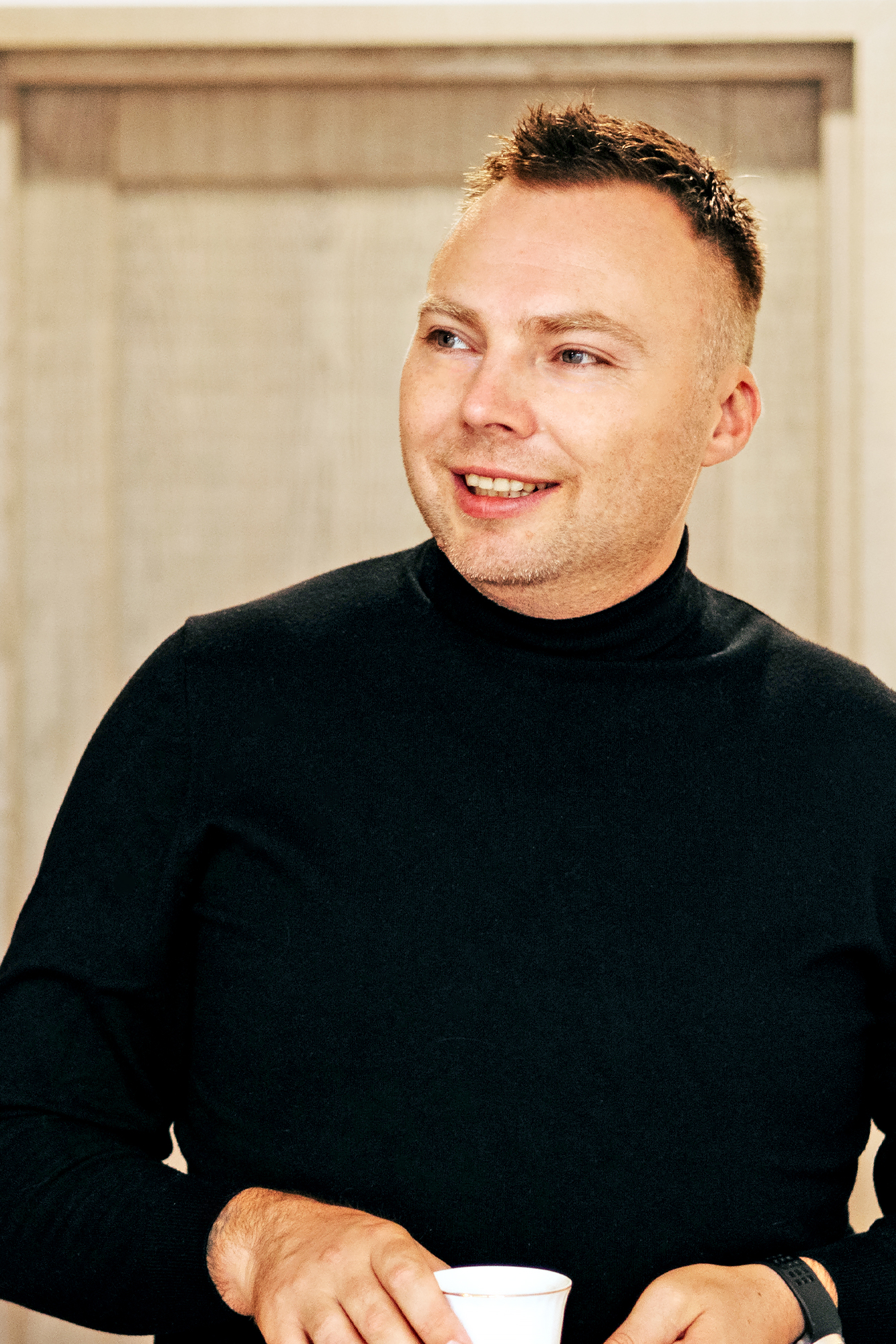 CEO /Creative director
Mindaugas Jonuška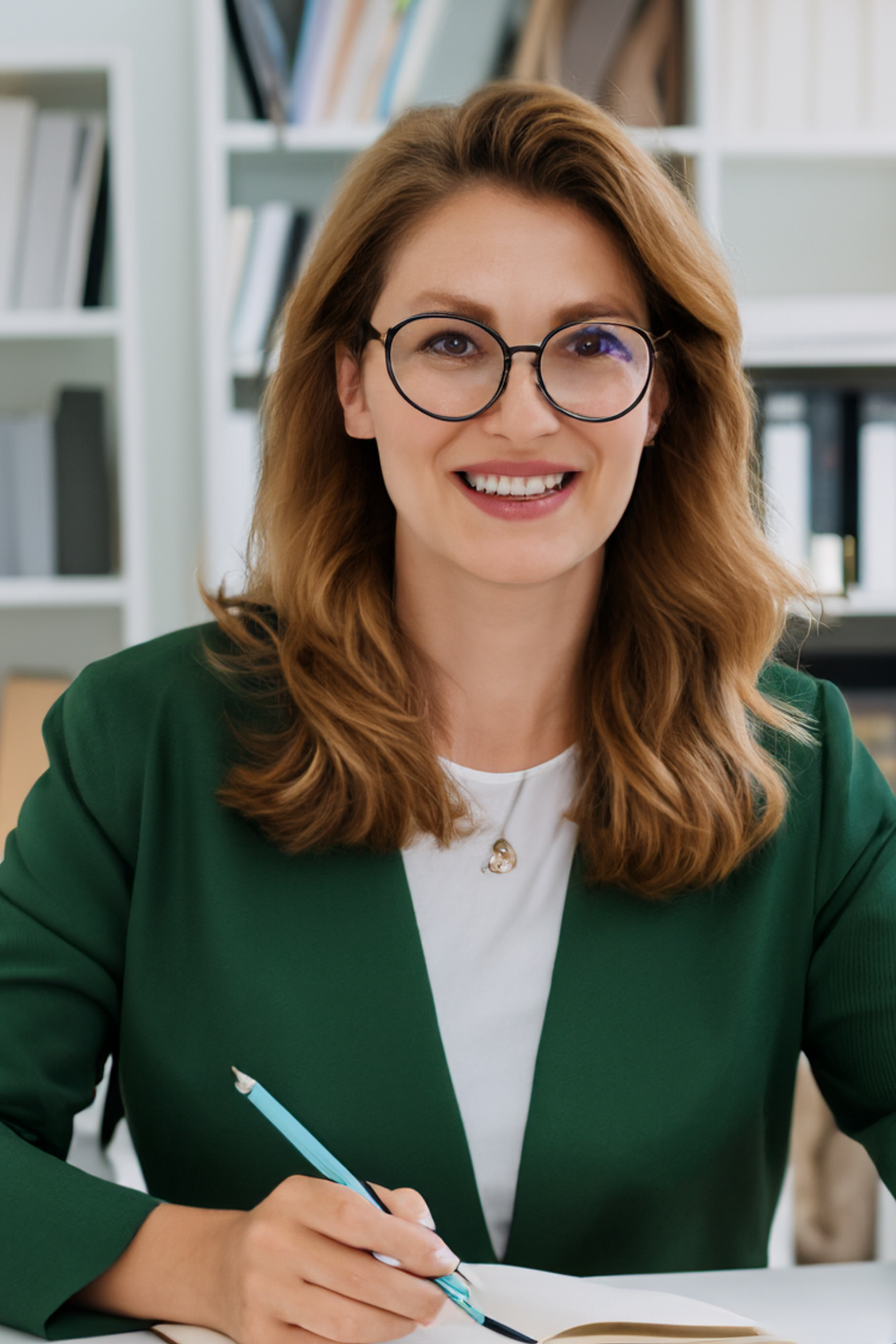 CMO / Strategist
Anette Bridges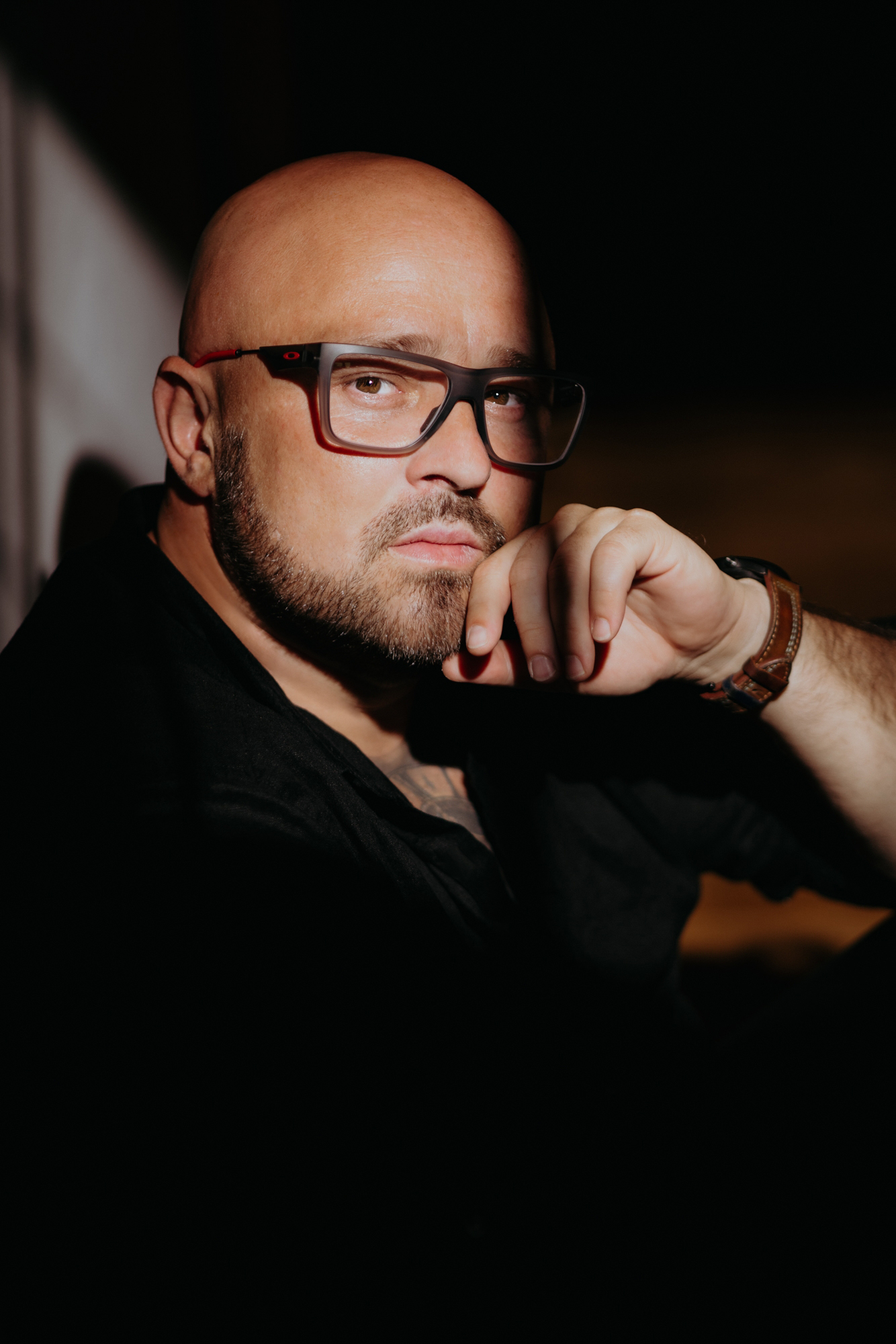 Photo/Video production manager
Adomas Tirkšliūnas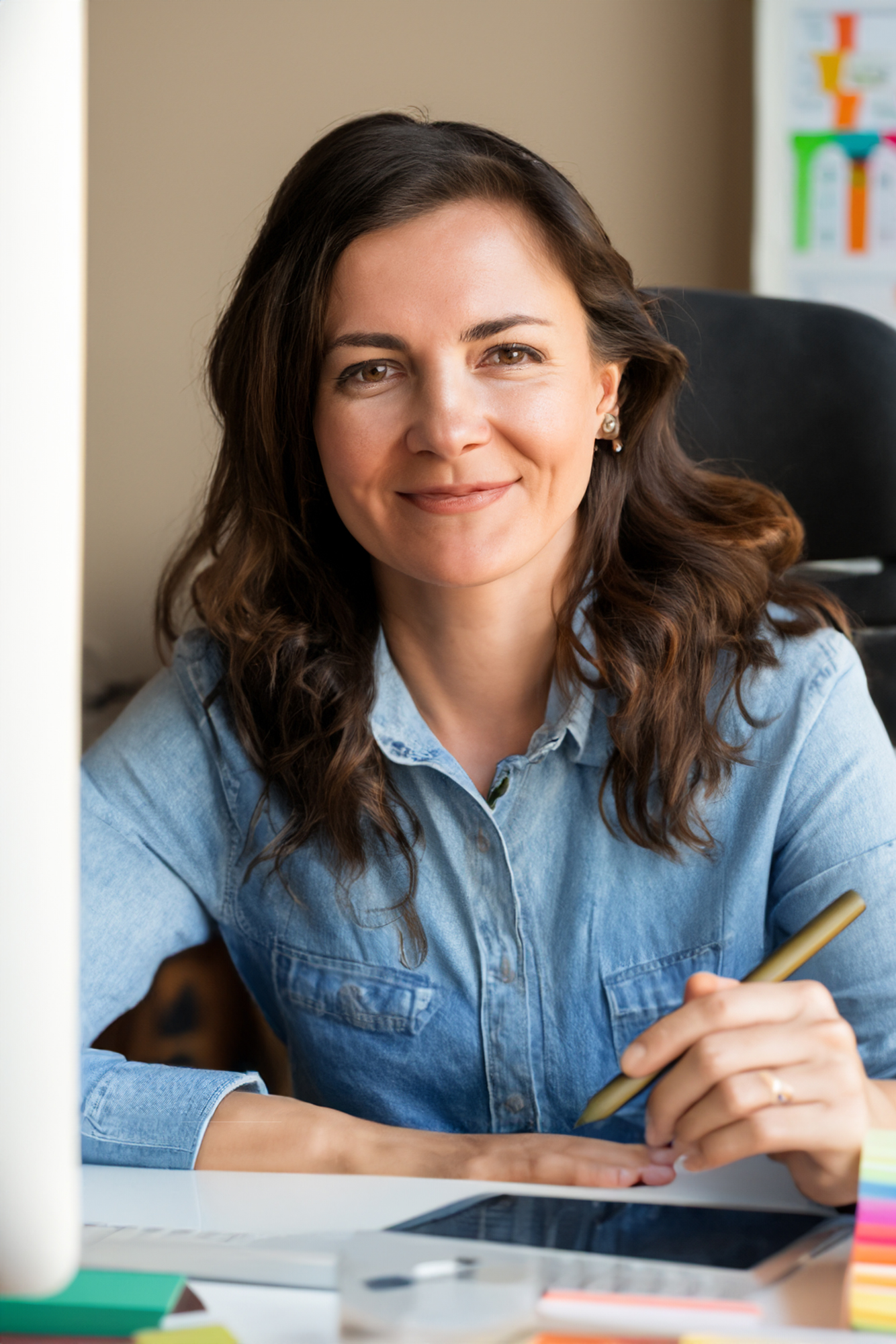 Project Manager
Lori Hartney
Interested to work and cooperate with us? Contact us!