We will solve your issues in_
Strategic analysis and reasoned decisions are needed to cope with the complexity of today's business. In order to grasp your objectives, problems and opportunities, our experienced team will work close with you. We provide you with specific guidance, that fuels growth and nurtures lasting success, regardless of whether you are a new business attempting to move forward or an existing firm focused on innovation.
Effective marketing and communication are the cornerstones of creating brand awareness and loyalty on a crowded market. A strategy developed by our creativity using both conventional and digital means is designed to appeal to your target audience. We'll make sure your message is reaching people when it needs to be, from persuasive stories to data driven campaigns.
In capturing the attention, and in bringing your brand's essence into focus, visual aesthetics play an important role. A123 creative team creates striking graphics that embody your brand's identity. We're also specialized in the creation of user centered websites, which have stunning appearance and are easy to navigate yet offer an enhanced user experience as well as conversion.
A picture's worth a thousand words and a video's worth a lot more. Moments and narrative that demonstrate the culture of your company, service or brand can be captured by our skilled photographers and videographers. With an eye for detail and a penchant for storytelling, we create visual content that engages, informs, and inspires your audience.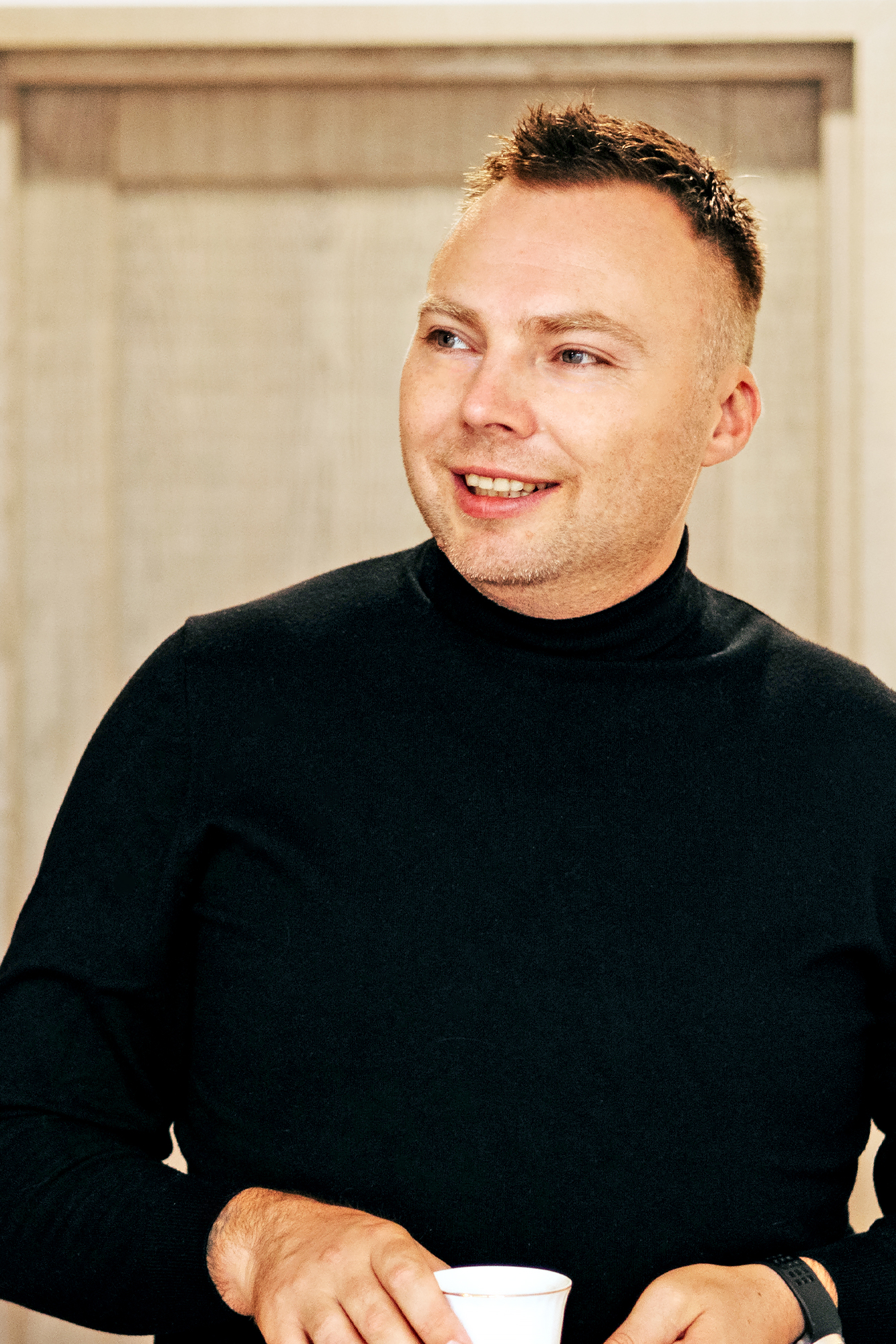 CEO /Creative director
Mindaugas Jonuška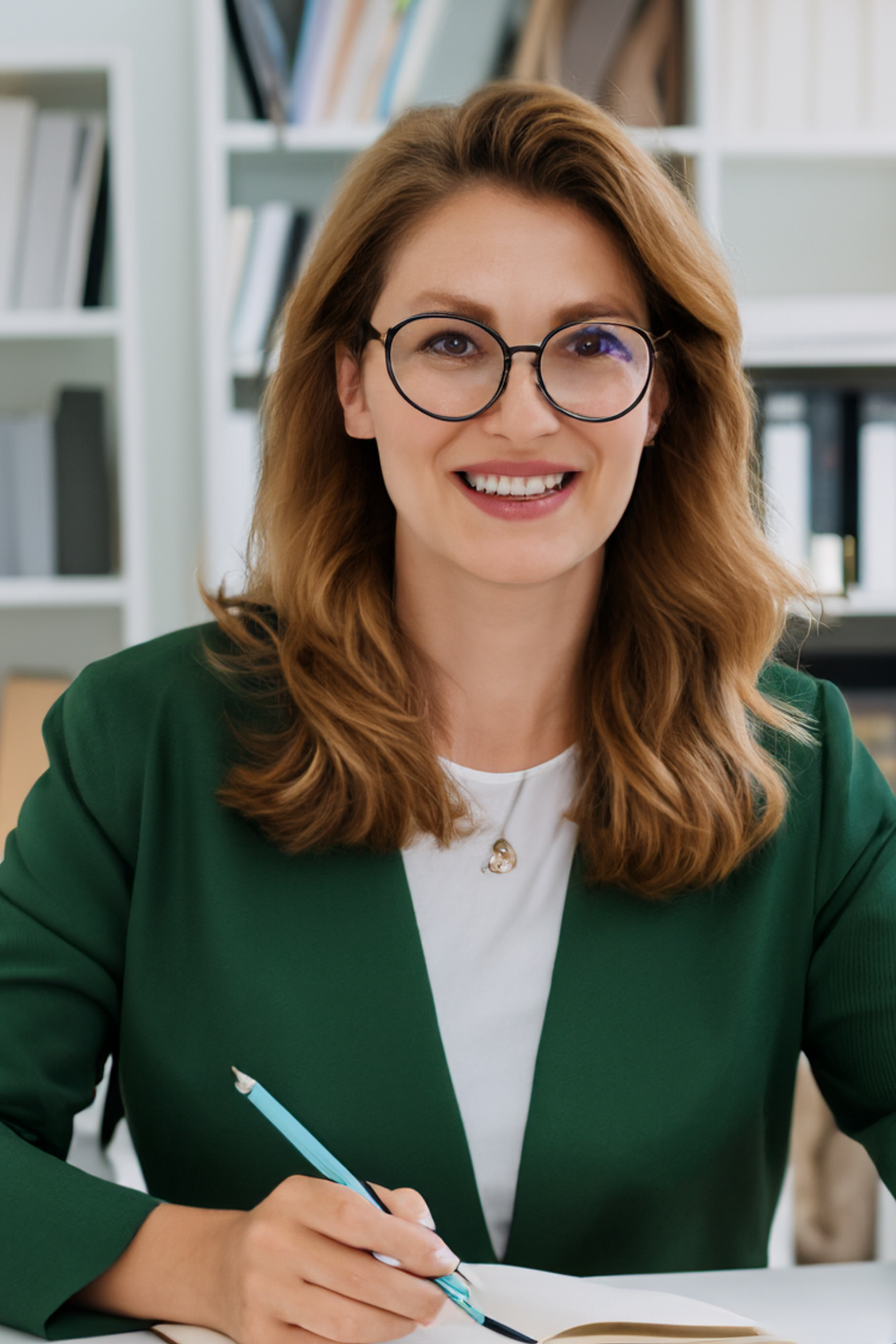 CMO / Strategist
Anette Bridges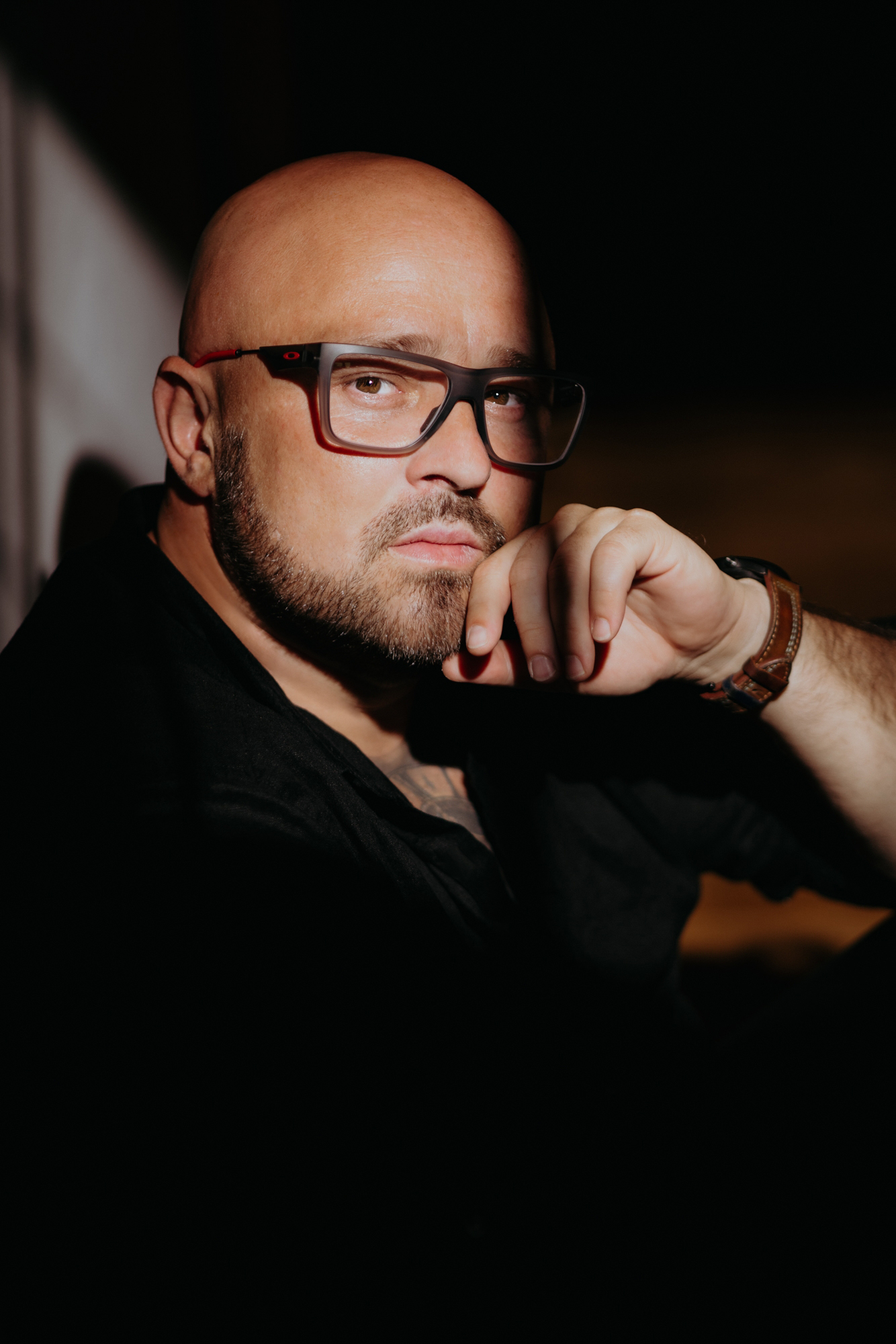 Photo/Video production manager
Adomas Tirkšliūnas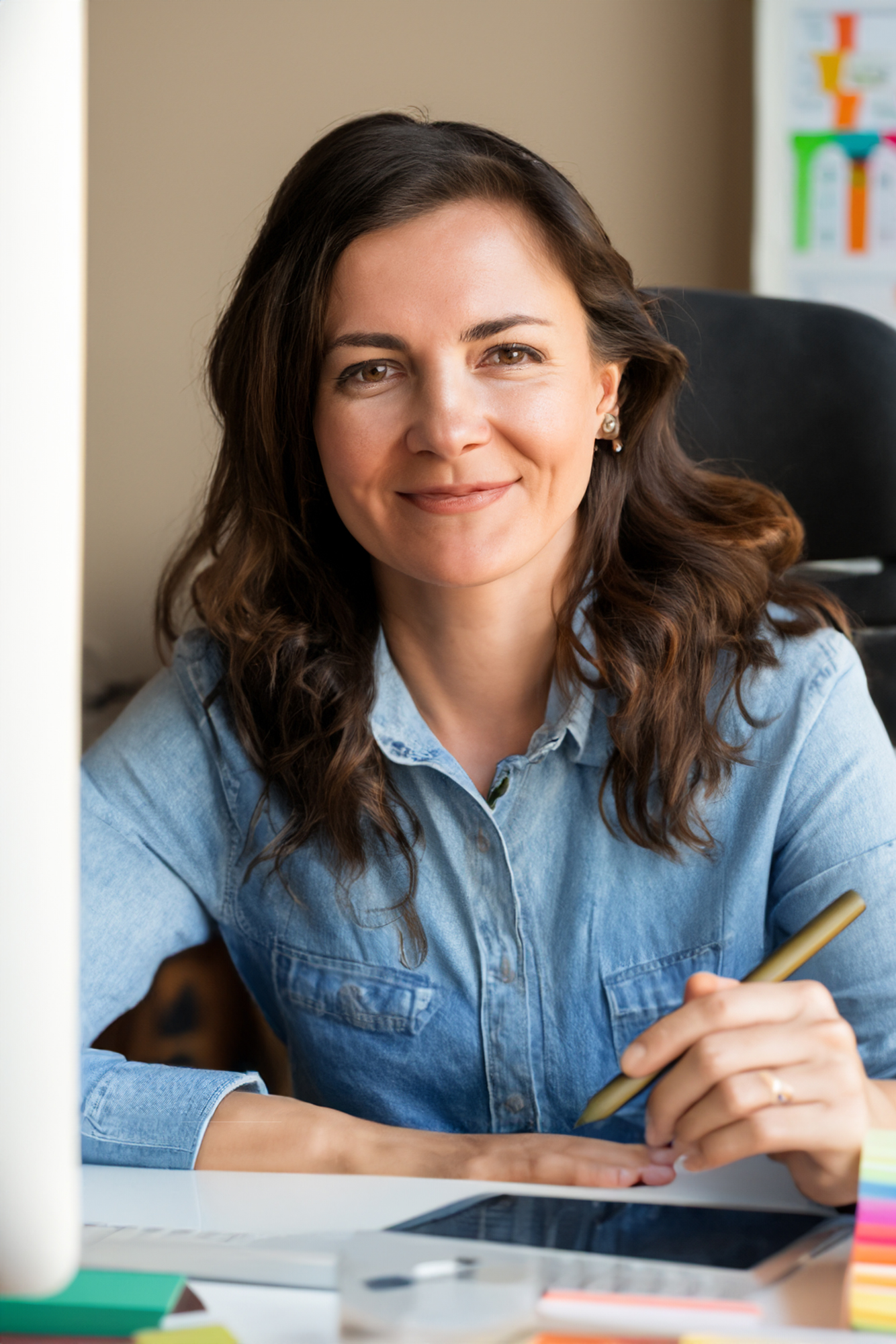 Project Manager
Lori Hartney
"Fantastic job! Working with A123 forced Us to leave comfort zone, understand the strengths and weaknesses of our services, and take a look from different angle. We have discovered solutions that are ideal for us and are already generating unexpected results. Highly recommended!"
"A big thank you to the A123 agency and especially to Mindaugas Jonuška for the company's brandbook completed from A to Z, as well as for the innovative solutions and proposals. You helped us finally realize what we need. It was a pleasure to work with professionals who know their field and create great value for their clients. Since the creative process is not over yet, we will continue working on with A123."
"Since beginning their engagement with a123.agency, the client has seen success with employee engagement and leads. The team provides effective communication, delivers work on time, and has a flexible approach. a123.agency is value-driven, and their team is easy to collaborate with."